REYON Pharmaceutical Registered Patent for Antifungal Agent in Europe
2022.05.12
REYON Pharmaceutical secured a base to advance into the European market by patenting the new drug candidate, RY-108 (iN-EYD), licensed from iNtRON Biotechnology last year, for antifungal use in Europe.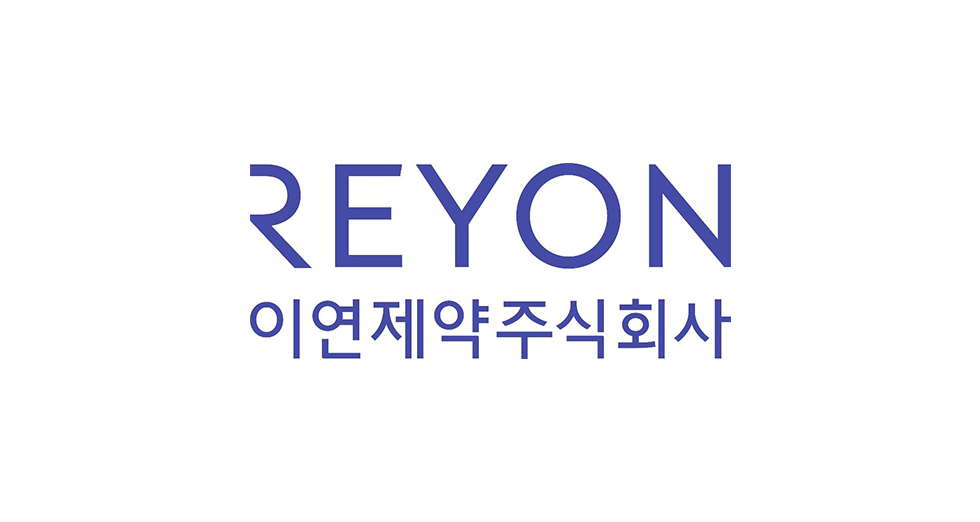 REYON Pharmaceutical (co-CEOs Jeong Soon-ok and Yoo Yong-hwan) announced on May 11 that the European Patent Office (EPO) had approved the patent application for "pharmaceutical composition for the treatment of fungal infections caused by Cryptococcus and Candida fungi containing FK506 derivatives and the use thereof" in relation to RY-108.

With this patent registration, REYON Pharmaceutical has acquired the obtain patent rights in individual countries in Europe, and it plans to secure patent rights in seven European countries: the UK, Germany, France, Spain, Italy, the Netherlands, and Switzerland.

The company is now guaranteed the exclusive right to the antifungal use of the drug in question in Korea, the United States, Japan, China, and Europe until 2035.

Antifungal medicines are used to treat fungal infections. Currently, polyene- and azole-based antifungal agents are the most widely used, but they can lead to side effects such as kidney toxicity and liver toxicity.

REYON Pharmaceutical's RY-108, on the other hand, is a new class of antifungal drugs developed based on the polyketide structure. It is a first-in-class drug that can address the toxicity and resistance problems noted with existing antifungal drugs.

It has a new mechanism of action that is different from those of comparable drugs currently on the market, so it can be used to treat infections from fungi that are resistant to existing drugs. Plus, it can be used concomitantly with the existing drugs, which makes it even more marketable.

REYON Pharmaceutical will be implementing a fast-follower strategy by designating Fosmanogepix, a new drug candidate from the global pharmaceutical giant, Pfizer, designated for fast track approval by the U.S. Food and Drug Administration (FDA) as a first mover among the next-generation antifungal drug pipelines, as its competition and begin a clinical trial.

Kim Young-min, Director of the Bio Business Division at REYON Pharmaceutical, said, "The decision to patent the use in Europe is significant in that it has helped create the foundation for our entry into the antifungal drug market in Europe, in addition to the current four countries. […] Based on our experience in producing the same class of immunosuppressants and our years of fermentation technology and know-how, we plan to swiftly completing a non-clinical study on RY-108 and submit an IND application for Phase 1 clinical trials at home and abroad in around 2023."

According to the Report Ocean data released in 2022, the antifungal drug market is expected to grow to USD 17.17 billion (approx. KRW 21.9 trillion) by 2026, with a CAGR of 3.7 %.